Jesus says: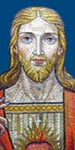 "I am your Jesus, born Incarnate. Regarding My Crown of Thorns; each thorn represented a certain type of sin committed in the world in the past and in the present. The thorn which bled into My Eye and blinded Me was the result of all of Hitler's atrocities. The thorn over My other Eye was for the modern-day morality. The pain of the entire crown was borne for all those who have or will disregard the Father's Commandments."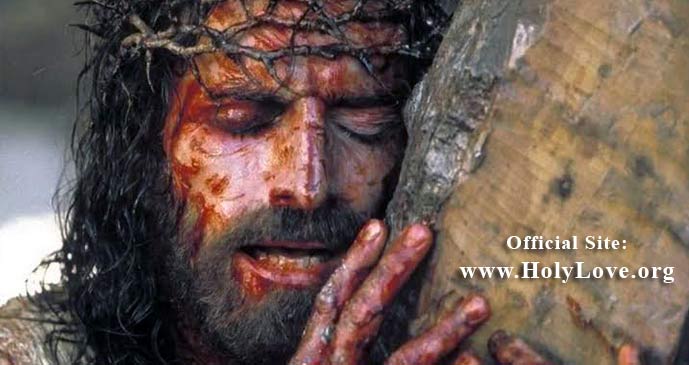 I was at Adoration at a neighbourhood Church and Our Lady was suddenly just standing to the side of the Monstrance – She never puts Her back to Jesus in the Blessed Sacrament. She had a large beaded rosary in Her hands and I thought, 'Am I the only one seeing Her?
Jesus comes. He takes a diamond out of the wound in His Side. He says: "Child, this jewel which is covered with the Blood and Water of your Jesus, born Incarnate, is this Mission itself. Though many may challenge it, compete with it and disbelieve in it, I will uphold it through the Power and ...
St. Thérèse of Lisieux, St. Pio of Pietrelcina, and St. Michael the Archangel are the Patrons of Holy Love Ministries.